Neighborhood & Directions
Apartments Near Portsmouth NH
When it comes to apartments near Portsmouth, NH, our apartment community, The Veridian, is not only in an amazing location just four miles from downtown, but it is also immediately adjacent to the vibrant Portsmouth Green shopping district, where you can visit Cinemagic, Orange theory, or Salon 5, just to name a few. Use our map to find your favorite local hot spots.
Contact us
today to set up a personal tour of our apartments which feature a robust
amenity package.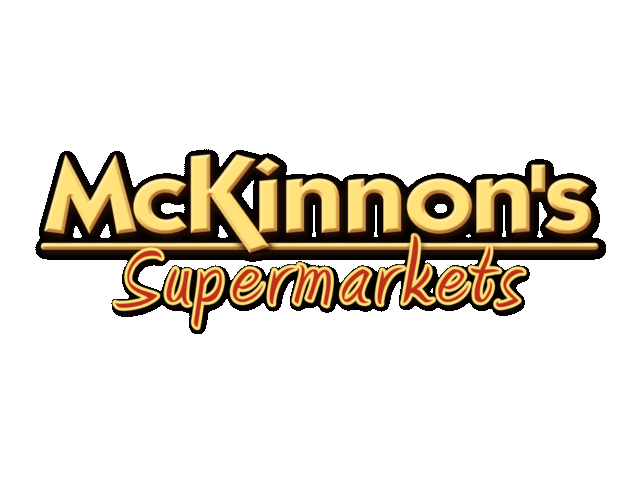 McKinnon's Supermarket
McKinnon's is home of the Super Butcher Shop — Choose from the largest selection of quality meat in New England. McKinnon's Meats feature over 100 marinated options. Talk about convenience, McKinnon's is just five minutes away!
The Beach Plum
When the craving for lobster rolls hits, The Beach Plum is the perfect place to satisfy the need for seafood. Featuring chowders, scallops, shrimp, clams, crab, tuna and more you'll be certain to find something to suit you including plenty of options for landlubbers. Bonus! They have ice cream too!
Water Country
For over 30 years, Water Country has been providing family fun for the whole Portsmouth community. The largest waterpark in the area, patrons will find a clean, safe, and friendly adventure. Season passes are available, too.
Hand & Stone Massage and Facial Spa
After a long day or stressful week, head on over to Hand & Stone Massage and Facial Spa and enjoy the luxury of being pampered by a full-service spa. Featuring massages, facials, hand therapy treatments, and more means you'll come away feeling refreshed.
Me & Ollie's
A family-owned bakery, Me and Ollie's is famous for its made-from-scratch bread. Stop by the cafe to enjoy a slice of bread along with soup, salads, and more. Don't forget to add dessert — options include cookies, muffins, and a favorite available in our Portsmouth location, hand-cut fresh-made apple cider doughnuts. Yum!
The Veridian is located at the newly redesigned Portsmouth Green shopping district, which features a Starbucks, McKinnon's Market, Shio Sushi, Linda Taylor Boutique, Cinemagic, Hand & Stone Massage and Facial Spa, as well as fitness boutiques such as Cycle Fierce, Orange Theory Fitness, Pure Barre, and more. The Veridian is located just 4 miles from the Portsmouth NH waterfront. Contact our leasing team for more details!